*This is a repost of the post I wrote on The Cami Way, on June 5th. This is a guest post in a way.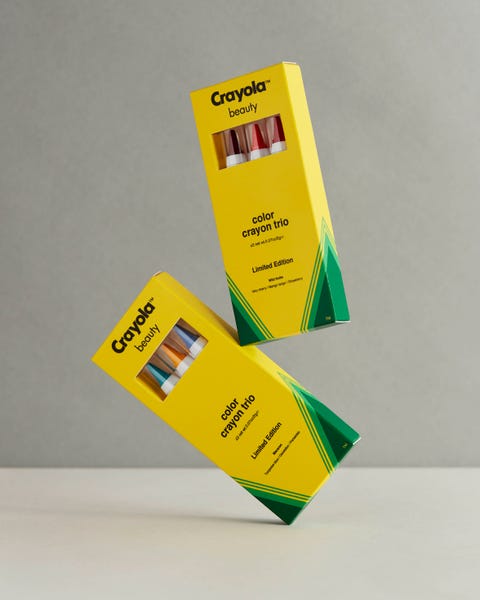 Wow, it's been quite a week! On Thursday and Friday, the temperature here was between 29℃-34℃, it was sweltering and, with the humidity, suffocating. Saturday and Sunday it went down but it was bearable and delightful, but on Monday it was 10℃ (!!!) and was raining. I honestly cannot understand the weather here in QC.
In other news, I was scrolling through my feed when I saw something very interesting that I had to read it twice: Crayola has a makeup line. You read that right Crayola, the arts & craft company, came out with a line of makeup that is in the shape of (guess what): crayons.